Twin Cities Brewery Tours
Wondering what to do in Minneapolis/St. Paul?  We've been bringing you to the local craft beer scene for 6+ years!
Twin Cities Brewery Tours is a one of kind brewery experience within the Twin Cities area that has been servicing you before the boom in the local craft beer industry. We are extremely proud of being around for 6+ years and having the best tour guides! These guides are passionate and have experience brewing beer along with many that have worked for local breweries. We offer a variety of tours that include the full tour experience and others that are customized to your needs. We are the perfect option for corporate/small business events, bachelor/bachelorette parties, birthday parties, holiday parties and etc. We can handle any sizeable group and will make sure everyone has a great time! Don't forget about our public tours which are a great way to explore the different local breweries and also make a few friends along the way! Make sure to purchase your ticket today!
Connect With Us
Facebook Feed
Twin Cities Brewery Tours
1 day ago
Hey, #Packers fans! Coming to the Twin Cities for the big game? Let us show you the best spots to eat, drink and play. Book your tour here.
Twin Cities Brewery Tours
3 days ago
We'll be at 12welve Eyes Brewing talking Brews 'N Bulbs tomorrow! Stop by between 3-5, grab a beer and get $5 off your tour!
Come Experience the Twin Cities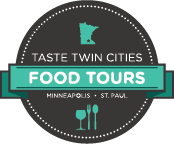 Taste Twin Cities
We offer an array of food, wine and chocolates experiences throughout the year including tours that have been featured and talked about from famous celebrity and shows!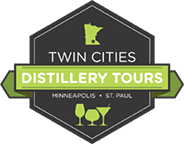 Twin Cities Distillery Tours
Coming Soon! Have you heard about the latest trend and craze? Craft spirit cocktails are delicious and we bring you to some of the best distilleries in Minnesota!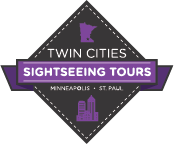 Twin Cities Sightseeing Tours
Coming 2017! Looking for a fun way to experience the Twin Cities sights? Public and Private tours will be available. These tours can also be customized and include food and drinks.