Blog
Want to give your husband or your dad the ultimate father's day gift? Join us on a 3- hour craft beer experience on Sunday, June 17th, 12-3PM.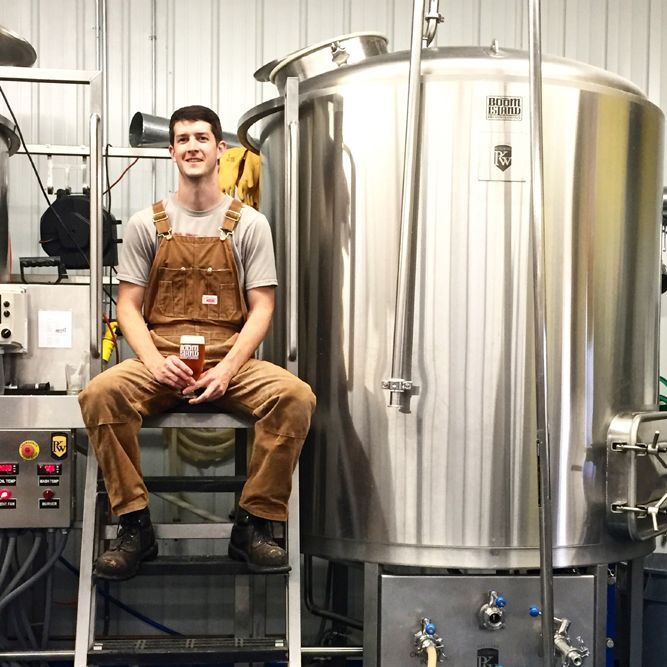 Behind-the-Scenes craft brew hop!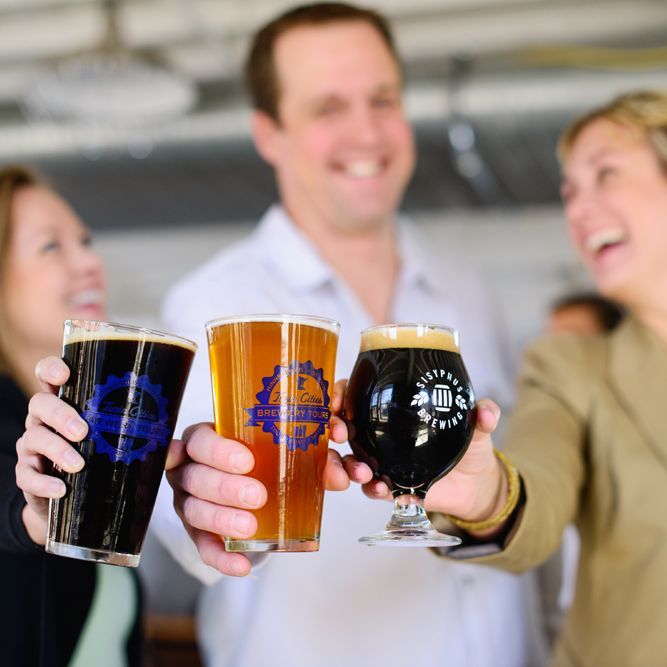 ALL PINTS NORTH
Calling all Craft Weer fans for the largest celebration of Craft Beer on the North Shore of Minnesota! 
As a proud partner of the MN Craft Brewers Guild, join us Saturday, July 23rd for an eventful day on our All Pints North Experience Tour. This is one of the most anticipated beer events of the summer! We will start the day off enjoying a customized donut and coffee from one of our very own local partners, Angel Food Bakery. Then we will venture up to Duluth on our luxury coach bus with an exclusive stop in Superior at a hidden gem, Thirsty Pagan Brewing. Here you'll experience a behind the scene tour plus enjoy their outdoor beer garden with some of the best pizza and beer around.
Pizza buffet and any pint of your choice is included. We will bypass the long lines to get into All Pints North festival! Many special exclusive brews will be at this event that you will not want to miss!
We will provide luxury air-conditioned transportation, ease of getting around for the day and will create exciting memories! You will not want to miss out on this beertastic day!
Buy your tickets before they are gone! Pick up and drop off is at the Ramada Plaza in Minneapolis. We are hooking you up with a special hotel discount along with free shuttle service to those within a 5-mile radius.
A few stops included within the radius are NorthGate Brewing, Bent Brewstillery and more!
Click here for more details:
Here in the State of Hockey there are very few things that we love more than anything else. Two of those very few things are hockey and great beer! It's an industry that has been growing exponentially over the last 2 decades and here at Twin Cities Brewery Tours, we're here to find the best craft beers in the hottest and newest taprooms.
We partner with the brewers and owners to provide you with an experience like no other! We're committed to your safe, all inclusive craft beer experience here in the Twin Cities. You'll share the cheers and beers with our well versed craft beer tour guides  and travel safely with our professional drivers.
While in town for the big Hockey Tournaments over the next few weeks, enjoy the things to do in Saint Paul with our dedicated tours just for you.
I am calling all the hockey fans from across the world to come start your days off with beer and end them with what you love (besides hockey)-beer.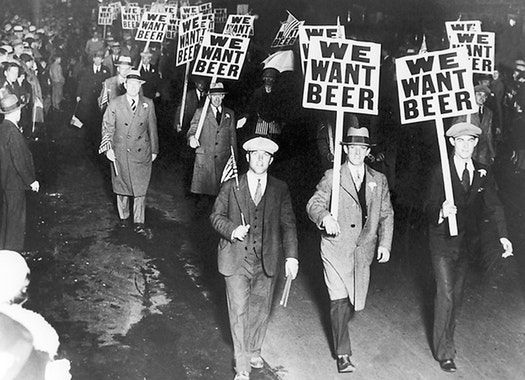 March to end prohibition, 1931.
Picture provided by Minnesota Historical Society.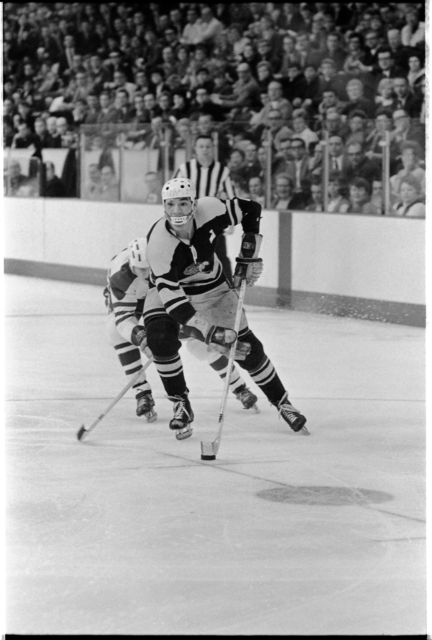 Minnesota State Hockey Tournament, 1969.
Picture provided by Minnesota Historical Society.