Bitter & Sweet Highlights of Winter Season 2017/2018
Posted:
Mar 10th, 2018
10:06 am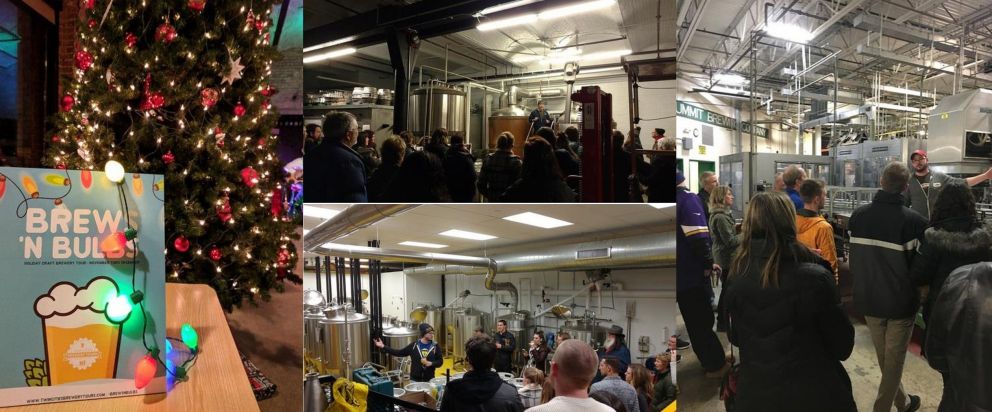 Brews 'N Bulbs 2017
Our partners Flat Earth Brewing, 12welve Eyes Brewing and Summit Brewing Co. made this season's Brews 'n Bulbs one to remember.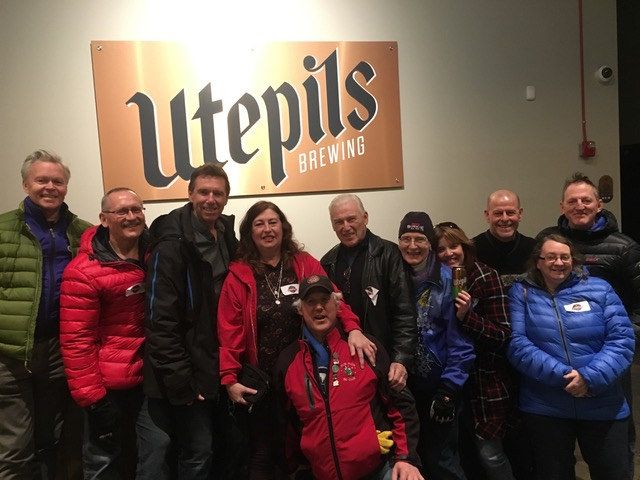 Masters World Cup 2018
International events are the perfect occasion to make new friends and connect over great beer. We are so thankful for the friendships and partnerships we have cultivated over the past 7 years and cannot wait many more.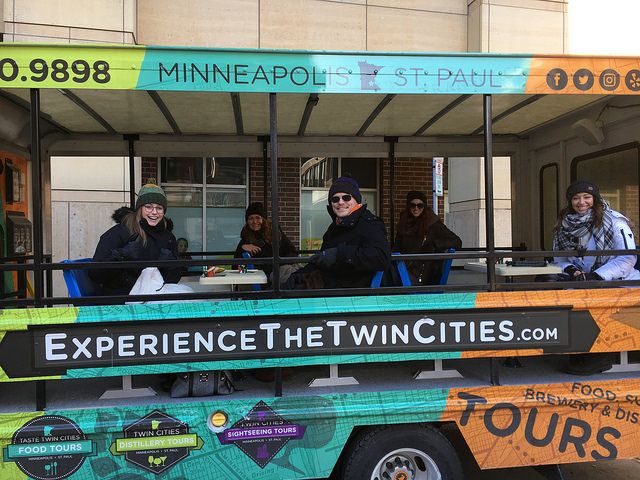 Open Air Bus in January?
People from around the world flocked to Minneapolis for the biggest football game of the year. These out-of-towners braved the single digit degress to have a ride in our open air bus to experience the craft brew scene in the Twin Cities. Skol!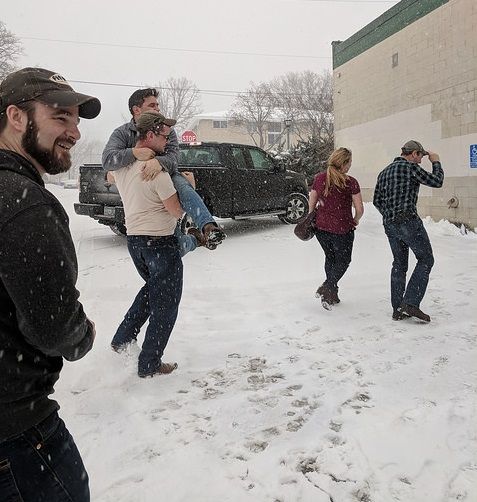 Snowy Day 2018
Here in MinnSNOWta, snow doesn't stop us for getting to our beers unless there is several feet of it. By that point, you might as well stock pile craft beer so you can crack open a cold one after several hours of shoveling. Good Luck.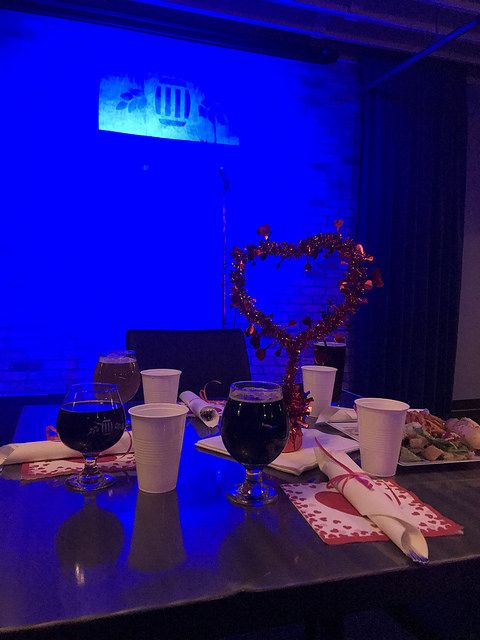 Valentine Day Progressive Dinner & Brewery Tour
This 3-stop adventure includes an appetizer, dinner, dessert, and beer parings. This tour is the perfect excuse to indulge in the local scene to enjoy a day with your loved one – Beer! Okay, I guess this is for lover's too.