Brewery, Distillery, and Cidery Tours
Come Experience the Twin Cities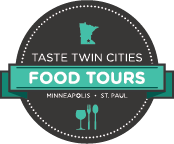 Taste Twin Cities Food Tours
If you enjoy delicious food and exploring historical neighborhoods, you'll love our walking food tours with samples from long-established local favorites and more recent arrivals. Also offering winery and chocolate tours by bus!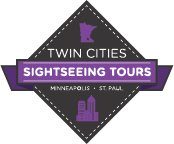 Twin Cities Sightseeing Tours
We have over 400 years of colorful characters, world-dominating industries, murals, and beautiful natural features just waiting to be explored. Can be combined with food or brewery tours!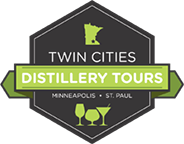 Twin Cities Distillery Tours
You'll love these spirited tours to some of the area's best distilleries! Craft cocktails are delicious, creative, and refreshing. Try a twist on an old favorite, or discover a new one with seasonal menus offerings!