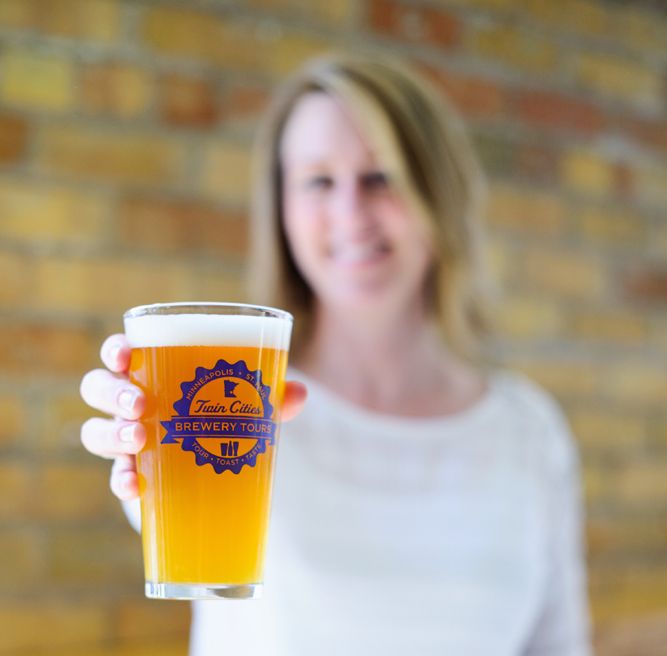 Gold Experience
This is the ultimate experience! You tell us how you want your tour and we make it happen! Select the length of the tour and how many brewery stops you want. Sampling of flights or pints of beer from the breweries is included. We will pick you up from any location and drop you off at any location as well! You also have the option to try out our new open-air fun bus or our luxury motor coach bus.
What's Included - All Inclusive Experience!
You tell us what you want - we'll make it happen! 
Select your length of time and number of breweries
Custom pick up and drop off or you select a pick up location 
Sample local craft beer - pint or flights included
Snacks 
Bottled Water
Cooler to store your growlers in
Fun and knowledgeable tour guide
Professional driver
Select your bus
Gratuities for brewery staff, tour guide and driver
Sample Itinerary Ideas
Behind the scene tour at Surly, followed by private dining at Surly with beer pairings and 2 other brewery visit: Urban Growler and Lake Monster are located in close proximity
Brewery visit with a pint, dinner at Surly and get back in a local chocolatiers kitchen to learn about the art of making fine chocolates
Mix it up with a behind the scene tour at a local distillery, sample spirits along with a cocktail.  Brewery visit with craft beer and have your choice of dinner catered into a brewery
3 brewery visits with different appetizers at each location
2 breweries with appetizers at the first location and catered in dinner at the second brewery
Enjoy pints at 2 local breweries and finish the tour with dinner at Freehouse or Day Block
Have us arrange private dining at a local restaurant along with 1-2 brewery visits with pints
Light sightseeing tour, brewery visit and local distillery
Transportation
Select your transportation - 12 person Open Air Bus, 12 person Luxury Coach, 28/30 person Luxury Coach, 50 person Luxury Motor Coach, Trolley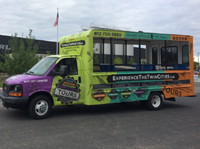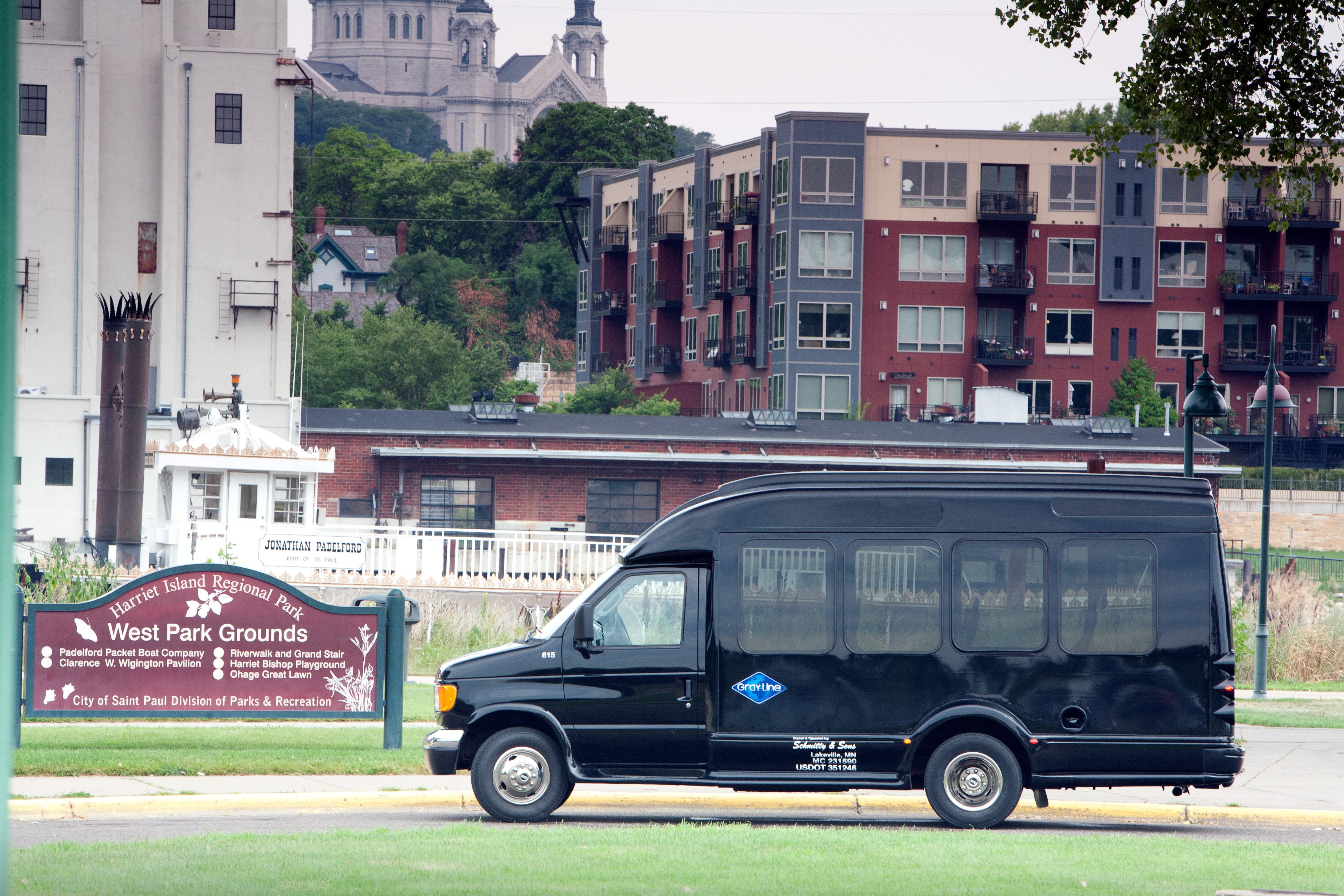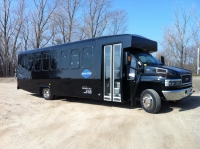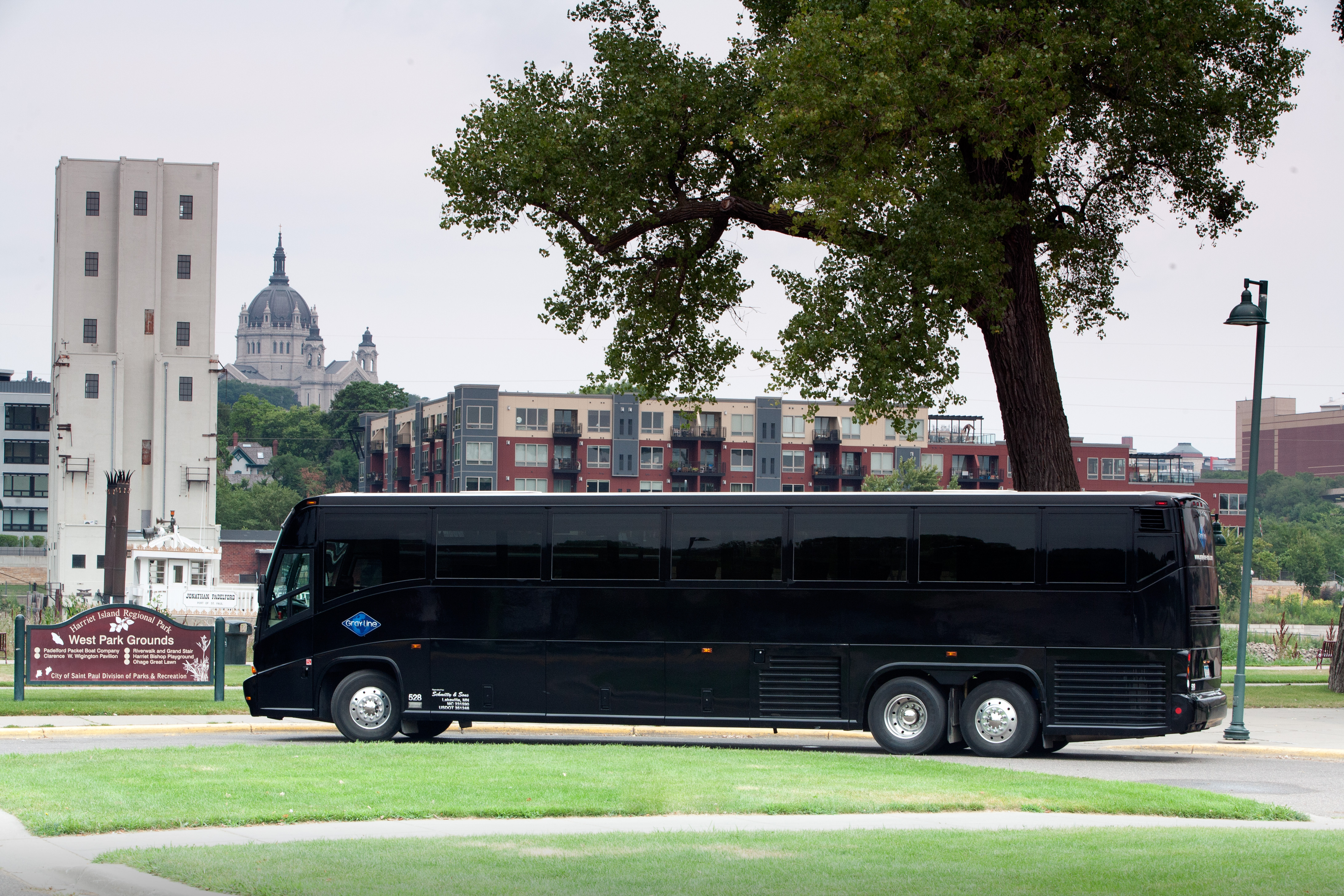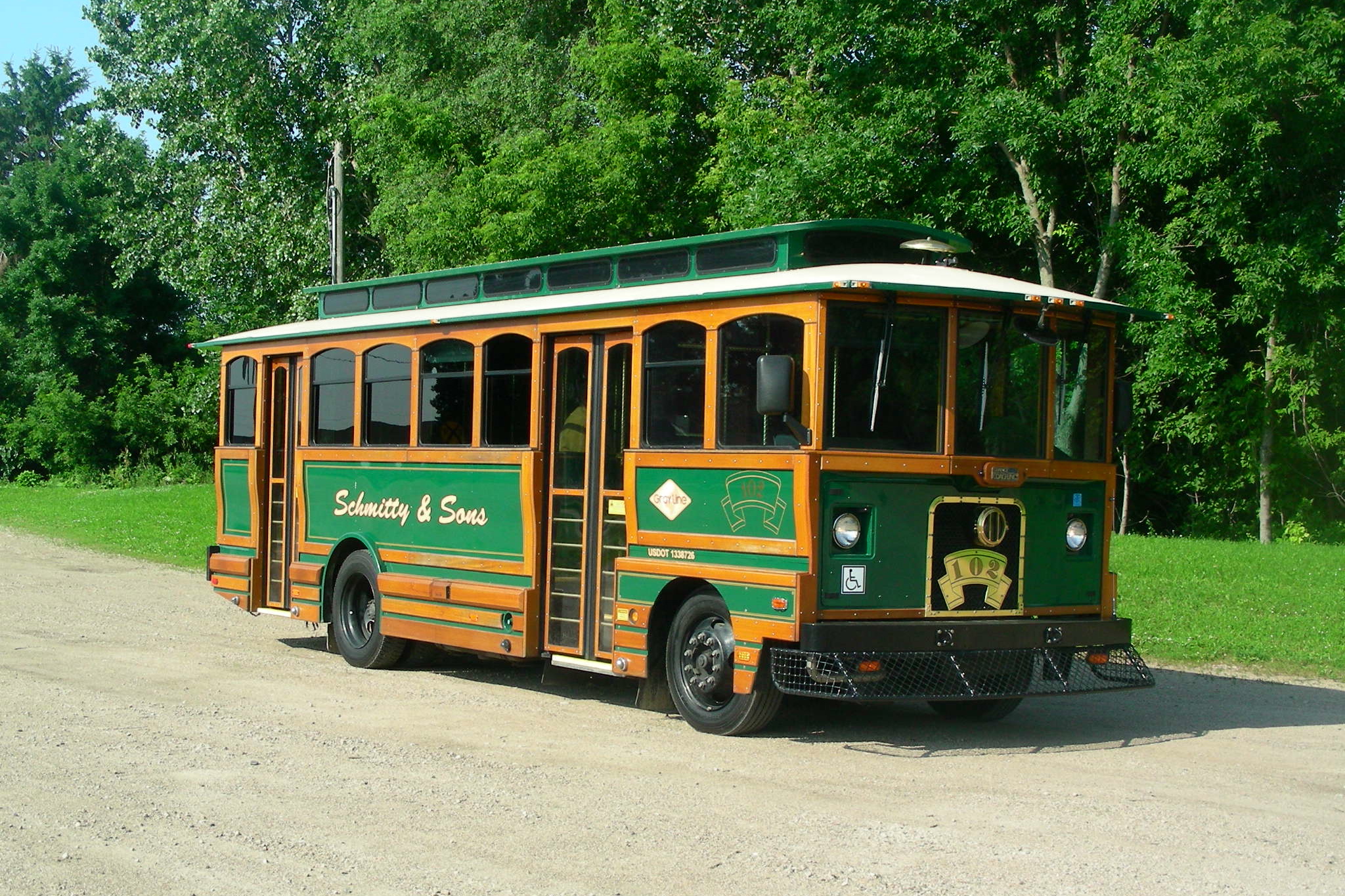 Beverage Rules
You are allowed to bring a cooler with ice and beverages.  Beverages in glass are not allowed.  Hard liquor is not allowed.  Beer in cans or plastic are allowed.  Wine, hard lemonade and hard cider is allowed. Soda, water and non-alcoholic beverages are allowed.
Pricing
Pricing will vary on transportation selected, number of people, overall tour length, number of breweries and what you would like included
Service Area
We are partnered with breweries all over the metro area.  Open Air Bus only operates in Minneapolis or St. Paul and pick up in Minneapolis or St. Paul.  Our enclosed coaches operates all over the metro area.  Free service pick up location is within the 494/694 corridor.  Additional cost may apply for pick up outside of our free service area. We can accommodate a custom pick up and drop off outside of the metro area.