Testimonials
Don't believe us that you will have a great time - check out testimonials below!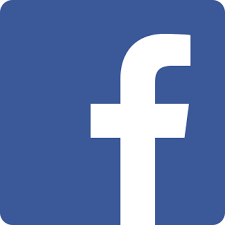 Amazing way to celebrate a birthday!
This was an amazing way to Celebrate my birthday with my family. Our tour guide was phenomenal and we laughed the whole night through. They have a photographer to capture the night and you even get a souvenir to take home. I highly recommend this tour to anyone. My grandma who doesn't even drink went and still had an awesome time!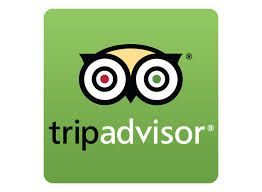 "Sippin' Spirits Spectacular Outing"
"Sippin' Spirits Spectacular Outing - "Spectacular distillery visits and tours. Great distillery owners displaying their passion and sharing their approaches to distilling and brewing with local products. Nice and enthusiastic staff accompanying the group and very comfortable luxury coach."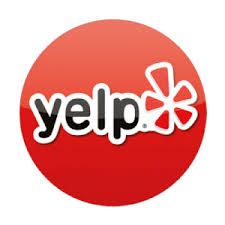 Brews 'n Bulbs - Holiday Craft Brewery Tour
We toured 4 brewery's and had a blast. Touring past the Christmas lights in Phalen Park was fantastic. Laura was a great tour guide and alot of fun! I would definitely do this again!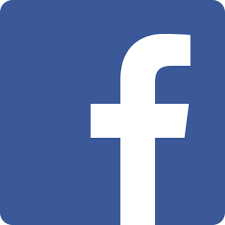 Craft Beer Snobs
Highly recommend for craft beer snobs the whole experience was very enjoyable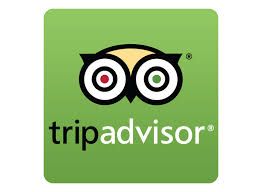 I've been on each tour Twin Cities Brewery Tours has offered, they are so much fun!
"I get so excited to see the next local breweries that will be offered on a tour. It's a great way to learn about the local breweries, have a fun afternoon drinking beer and meeting others who love beer as much as I do. Thanks for offering these fun tours and can't wait to see what's next!"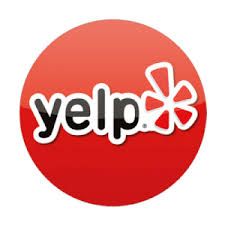 Valentine's Day Brewery and Chocolate Tour
We had such a great time on the Valentine's day brewery and chocolate tour! It was fun to get private tours of each brewery, along with a drink ticket at each brewery and a chocolate. We definitely had adequate time at each place pre and post tour! Would recommend to friends!