Calling All Hockey Fans to the Bold North
Posted:
Mar 14th, 2018
3:28 pm
Here in the State of Hockey there are very few things that we love more than anything else. Two of those very few things are hockey and great beer! It's an industry that has been growing exponentially over the last 2 decades and here at Twin Cities Brewery Tours, we're here to find the best craft beers in the hottest and newest taprooms.
We partner with the brewers and owners to provide you with an experience like no other! We're committed to your safe, all inclusive craft beer experience here in the Twin Cities. You'll share the cheers and beers with our well versed craft beer tour guides  and travel safely with our professional drivers.
While in town for the big Hockey Tournaments over the next few weeks, enjoy the things to do in Saint Paul with our dedicated tours just for you.
I am calling all the hockey fans from across the world to come start your days off with beer and end them with what you love (besides hockey)-beer.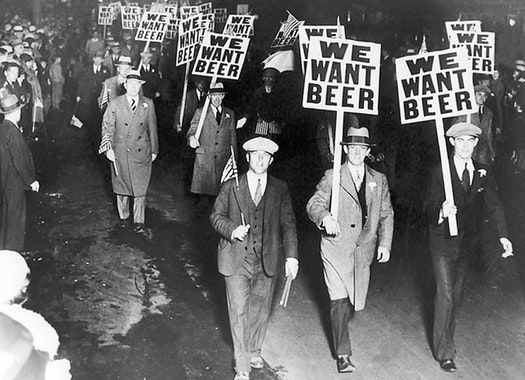 March to end prohibition, 1931.
Picture provided by Minnesota Historical Society.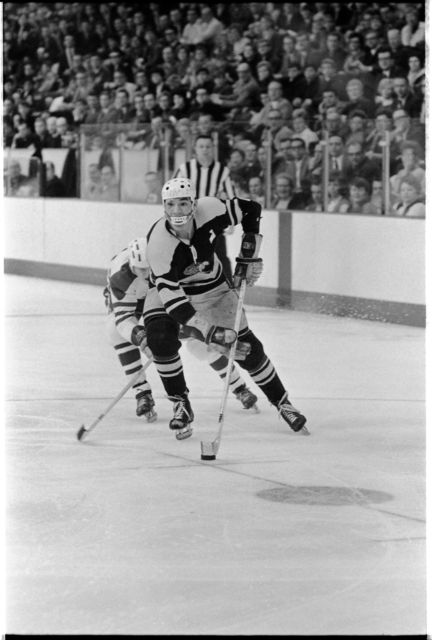 Minnesota State Hockey Tournament, 1969.
Picture provided by Minnesota Historical Society.