Quick Details
Time: 6-10pm
Price:  $75
Breweries Included
Pick Up Location Information
825 Hennepin Ave, Minneapolis MN 55402 - Outside of Rock Bottom Brewery in LaSalle Plaza 
Please arrive 15 minutes early to check in, make sure to bring your ID!
Wear comfortable shoes and clothes.
Multiple parking ramps are available right in the area or choose metered parking
Transportation
Comfy warm luxury coach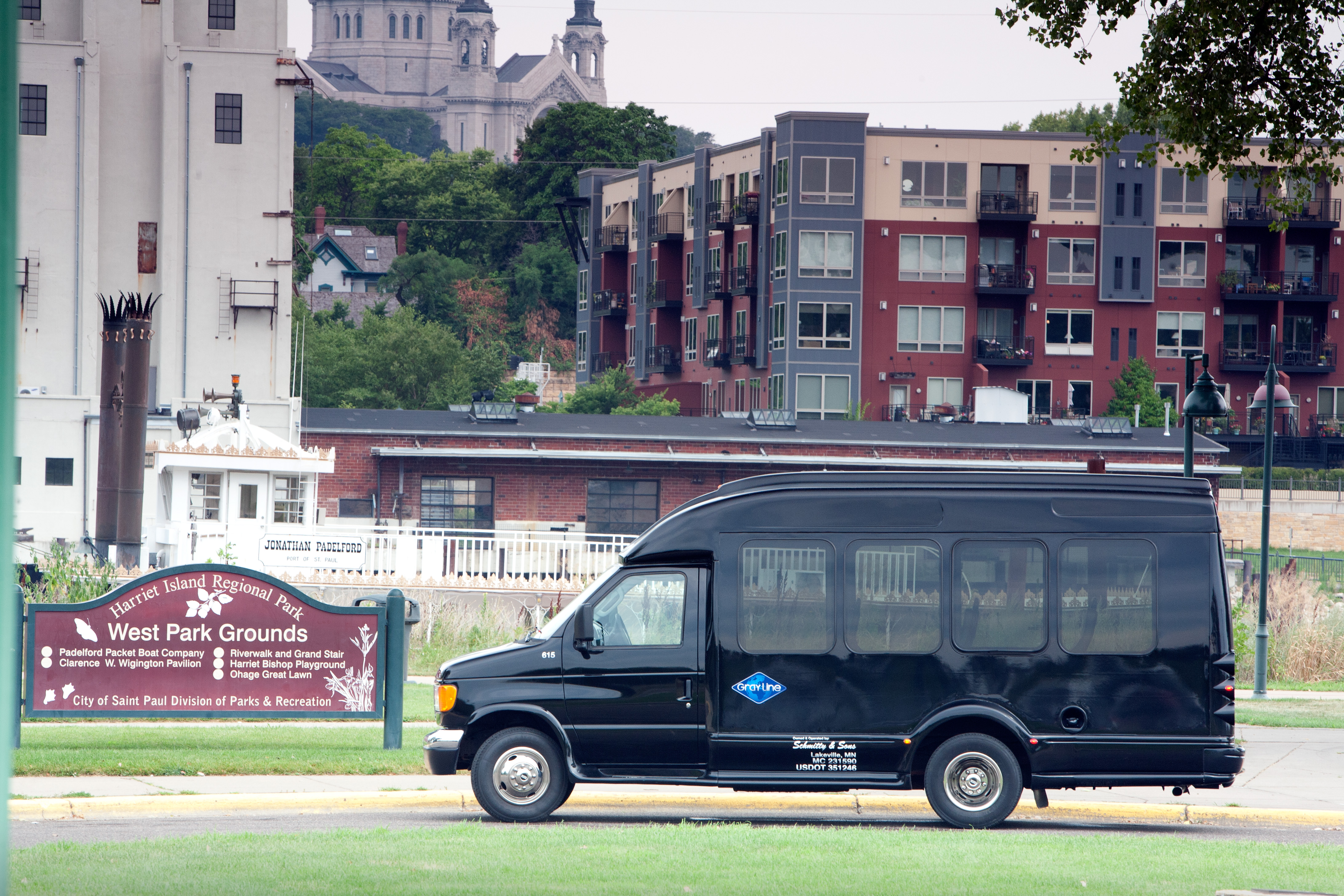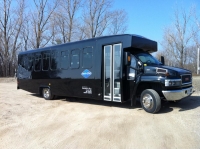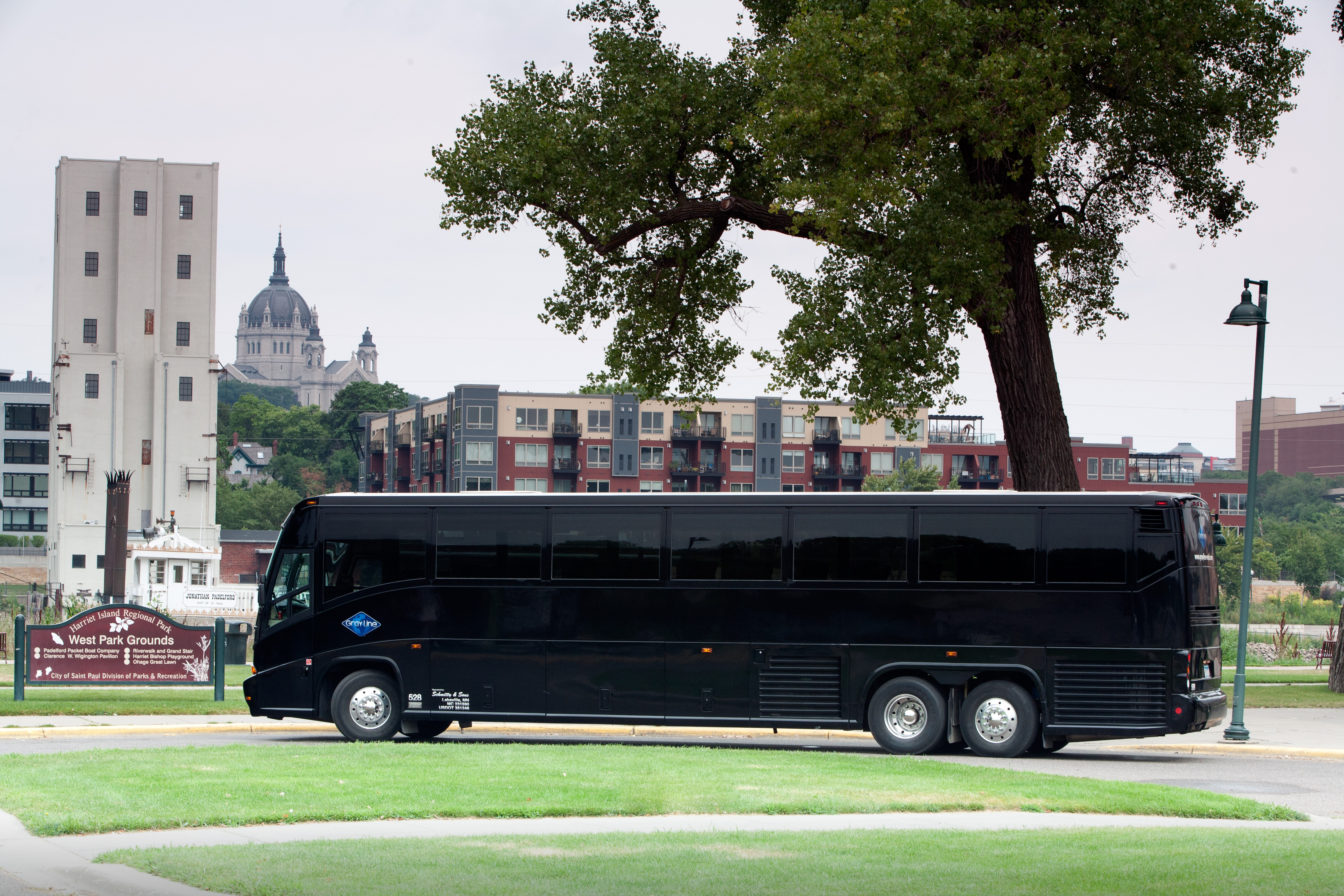 Breweries
Inbound is one of the newer breweries to open in Minneapolis.  They believe if you listen to beer, it can talk you into pretty much anything. Beer talked them into quitting their jobs, leaving corporate America in the rearview and opening a brewery in the burbs. Then into helping their pals open their breweries. Then into buying a brewery in Wisconsin. Then into opening a brewery in Minneapolis. All along the way beer has spoken to them.  The brew small batch craft beer in a variety of styles - we're sure you'll find one you enjoy!
Surly started with Omar, an obsessed homebrewer is looking through a homebrew catalog, sees a three-barrel brewing system and decides he wants to be in the business of beer. He proposes the idea of converting the family abrasives business to the owners (his parents), Nick and Dorit Ansari, and his wife Becca, and they all say 'GO FOR IT!' Omar starts learning about the brewery business, forms the plan, and hires accomplished local brewer, Todd Haug, to join him in converting an abrasives factory into a brewery. They are now the first Destination Brewery in the Twin Cities.  Popular brews include Furious, Bender and Hell.
Flat Earth is located in one of the most unique breweries - it's the old Hamm's Brewery in the huge Hamm's Brewery compound.  They have been brewing beer since before our local craft brew craze and one of the first to have a tap room with the passing of the Surly Bill.  The have a large variety of brews, but if you like hoppy you need to make this a stop.  They feature the hoppiest IPA in the Midwest at 115 IBU's!
Food
Surly features a restaurant with full food menu 
Ending Location
Ending location will be the same as the starting location at Rock Bottom Brewery - the first Brewpub in Minneapolis!  After the tour, stop in - we'll give you a "buy one pint, get one free pint".  A full drink and food menu is available in the bar or restaurant.